Since our inception 30 years ago, we have always made safety and reliability as our top priorities. We always aim to be the industry leader in these areas. We always make sure that the valves and fittings that leave our factory are of the best quality. If the products we produced do not meet our strict standards, then you can be certain that it will not reach the market. We have a quality management system in place that is designed to meet global safety and quality standards.
Quality Control Department
We also have a quality control department that is composed of highly skilled and experienced personnel who oversee the production of every valve and fitting that we make. They have the full authority to implement and maintain our company's stringent quality control program. We have perfected this program over the years, and it is designed to ensure that our production process is always running smoothly and efficiently. We consider our quality control program as a crucial part of a commitment to give our customers the best products possible.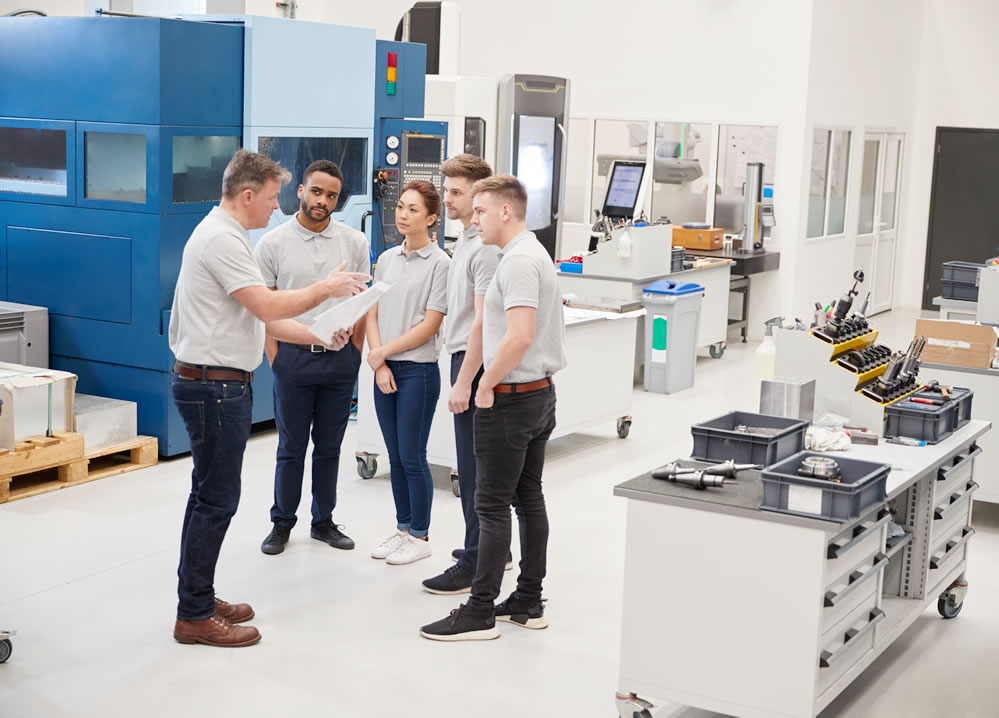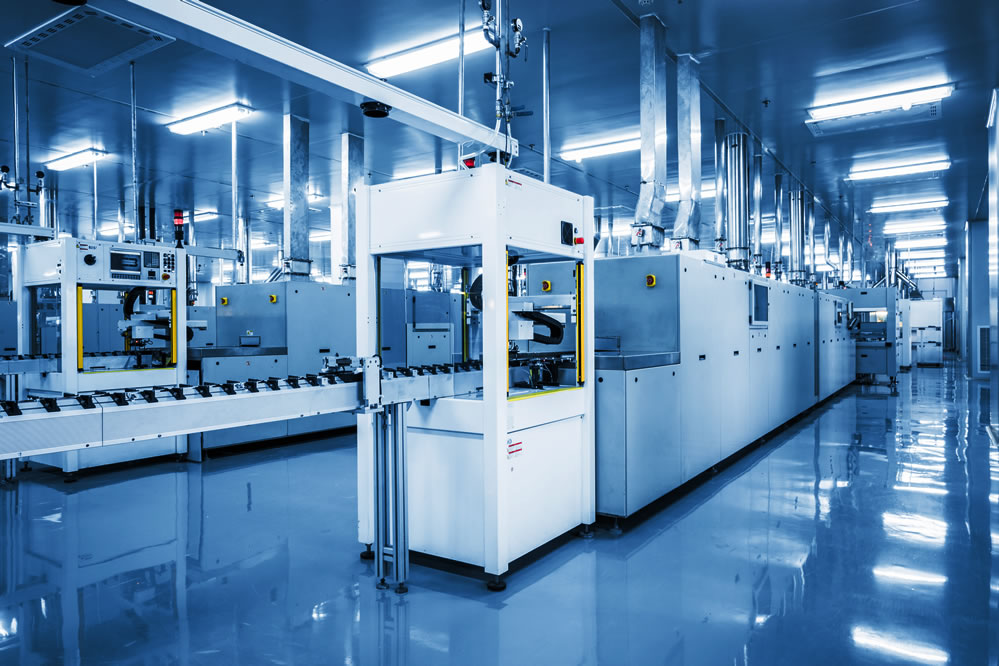 We owe our success to our adherence to our cherished quality-control principles and practices. Also, a big part of why we are able to produce top quality products is our technical and professional capability. Each of our factory is more than 36,000 square meter facility and produces up to 1,200 tons of products every year. We also have a team composed of highly skilled and trained professionals who have extensive experience in the industry.
Currently, we are recognized as a leading manufacturer of valves and fittings. We offer an extensive range of products for different markets in different parts of the world. Since 2000, we have steadily grown and now we have the reputation of being a preferred distributor of top-quality products. We maintain an inventory of both regular commodity and customized valves and fittings of different sizes, materials, and pressure classes. But to ensure the safety of our products, we also ensure to test our raw material before they are processed.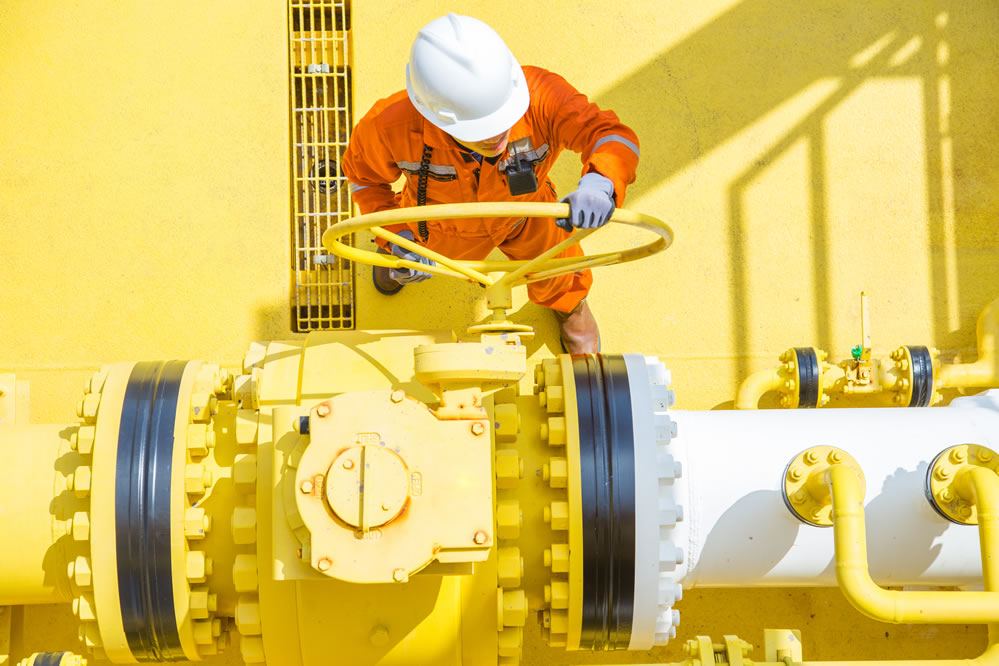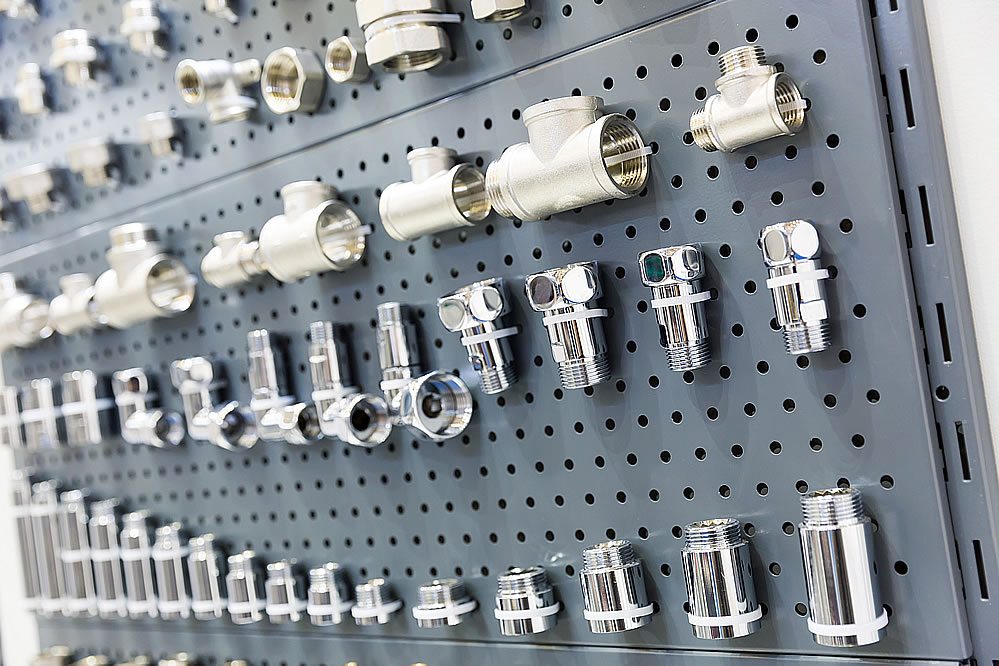 Each product that is sent out of our factory goes through a series of tests that ensure the products are safe to be used by our customers. After testing, each piece is individually inspected to ensure quality at all levels. These tests include:
Chemical tests
Mechanical tests
Pressure tests
Heat tests
Dimension inspections
Our customers can always trust that they will receive products from us that are guaranteed safe and reliable and are designed to fulfill their intended applications. When it comes to quality, we don't only strive to meet the minimum requirements. Our goal is to exceed all expectations and standards of dependability and quality.
Our quality control practice is one of the main reasons why our products have sold well in both the local and international markets. Currently, we enjoy the confidence and loyalty of clients from countries such as Germany, America, Japan, Korea, Singapore, and many more. We are always looking to expand our client list and we are more than happy and excited to form new partnerships, both local and international.